Fast, Safe and Solution Oriented
As VARNAK, our priority is to provide our customers with the right solutions and transportation services that provide fast and continuous information to be in constant communication with our comprehensive European network.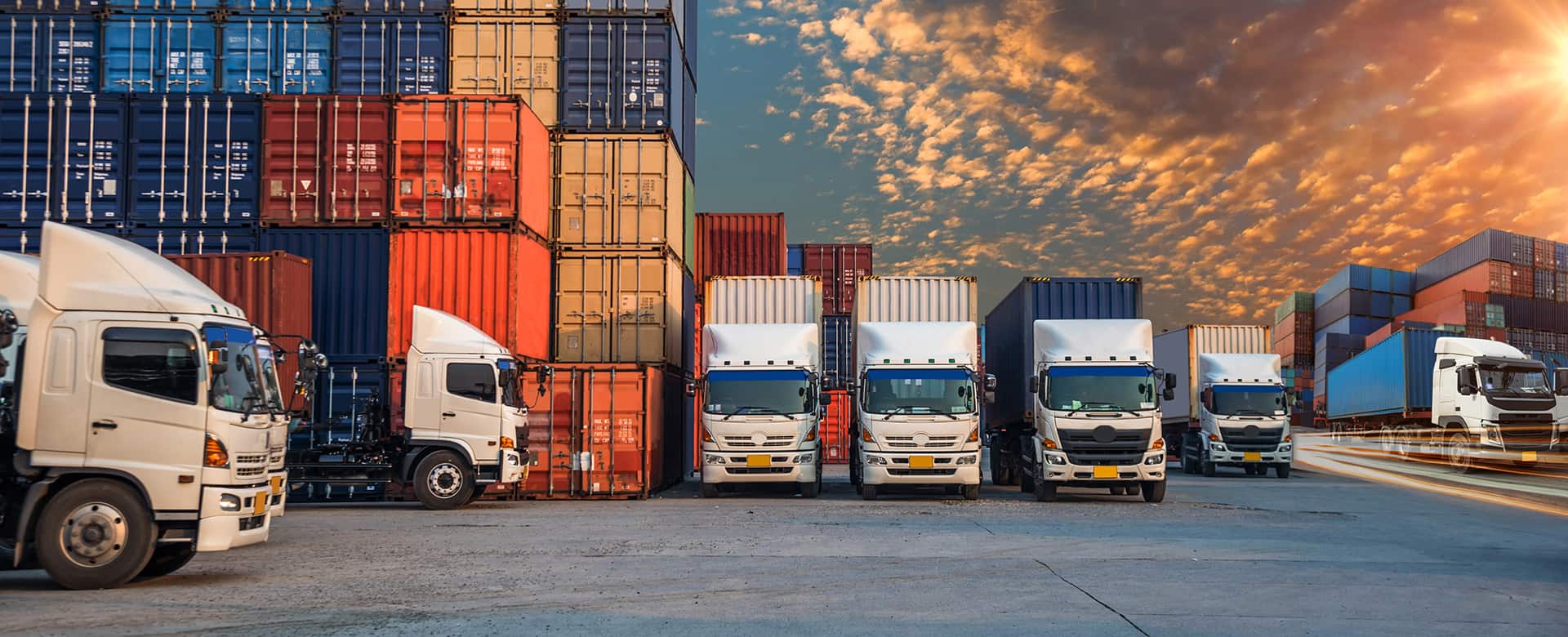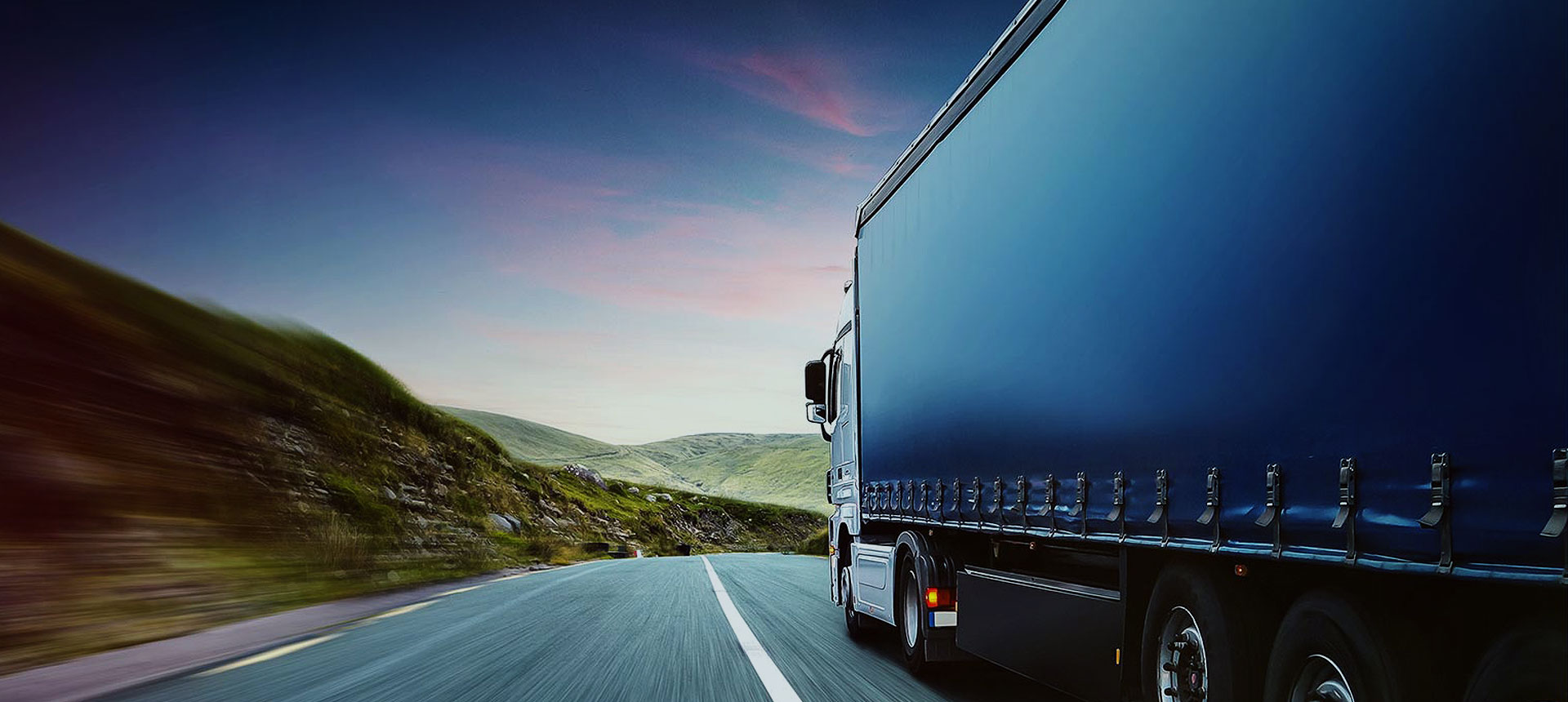 Delivering your Complete or Partial / Groupage goods to their buyers on time with our daily departure vehicles
All shipping operations undertaken by our company are covered by CMR insurance. In addition, if our customers require more insurance coverage for their goods, we are able to offer them competitive premiums.