It was established in 2015 with 22 years of sectoral experience by İLKER UZUN, who started to work in the International Transport and Logistics sector in 1993 and has managed to gain the trust of its customers with a sense of mutual trust and has a well-known name in the sector by establishing continuous and long-term business relationships.
VARNAK DIŞ TİCARET VE TAŞIMACILIK LİMİTED ŞİRKETİ is an independent Turkish company in the field of international transportation and logistics. Professional, experienced management and staff specializing in every aspect of the logistics industry and serves the logistics sector in Turkey.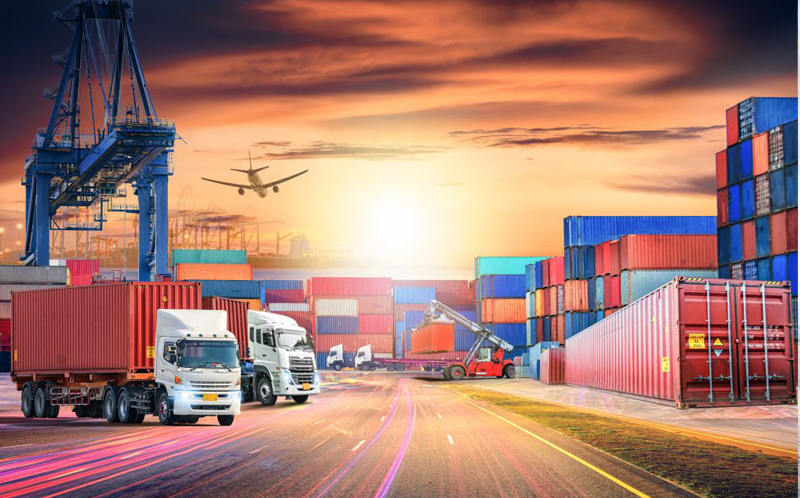 It continues to serve with more satisfaction and faster service by increasing its position and power in the logistics sector, which is growing day by day.
Our priority is Fast – Safe Transport and solutions, as well as providing accurate planning thanks to our international connections established all over Europe, enabling us to offer our customers special solutions that maintain high standards in the entire supply chain. And in doing so, we offer Competitive prices.
As VARNAK, its main priority and goal is to provide services to our customers that can offer high-level solutions with affordable and low cost.